The HAMMBREAKER is a multi-purpose industrial shredder, especially designed to meet the recycling demands of emerging and developing markets. Whether you need a shredding machine for scrap metal, car bodies and white goods or a crusher for construction debris, reinforced concrete, tarmac, wood and waste: The HAMMBREAKER offers you technology that excels in durability, stability, easy operation and maintenance.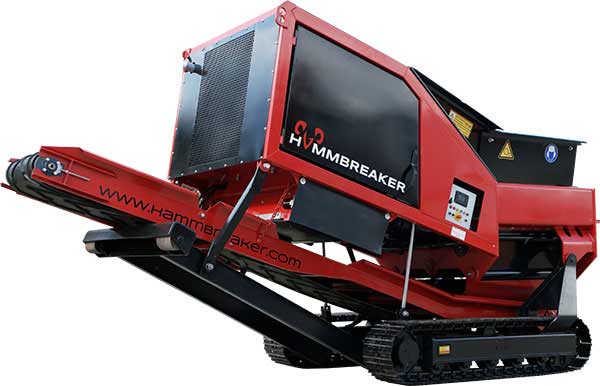 Universal Application
suitable for almost any kind of material including c&d, concrete, waste, wood, light scrap metal, etc.
Compact Dimensions
small form factor ensures easy transportation by hooklift truck – also fits in 40 ft sea container for shipping to nearest port
Warranty Conditions
risk-free warranty on proper functioning of the machine for 12 months or 1.000 operating hours – excluding wear parts
Tailored to emerging markets
Are you interested?
Request your individual offer today! NO RISK – NO OBLIGATIONS!